PROFESSOR, CHEF,
NUTRITIONIST, COOKBOOK AUTHOR
"At the end of the day our food must be good – it must taste good and be good for us too."
Professor and cookbook author Lourdes Castro is as passionate about teaching as she is about cooking, and feels as comfortable in the classroom as she does in the kitchen.
A Miami native with deep Cuban roots, Lourdes entered the culinary world as a college student at New York University, graduating with a Bachelor's degree in Nutrition and Food. She then attended Columbia University, earning a Master's degree in Nutritional Sciences. Concurrent with her Master's degree, Lourdes was licensed as a Registered Dietitian.
Shortly after graduation, Lourdes served as an associate at the James Beard Foundation. But it was Lourdes' love of teaching that inspired her to return to her alma mater, NYU, where she is an Adjunct Professor in the department of Nutrition and Food Studies, as well as the College of Global Public Health.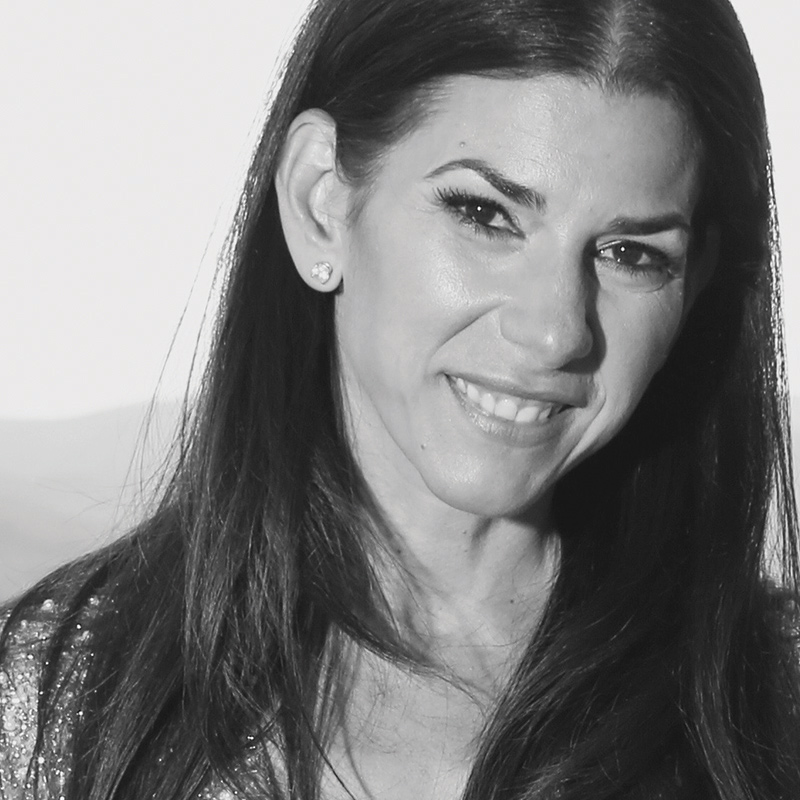 Inspired to teach an even broader audience, Lourdes has written four cookbooks Simply Mexican (Ten Speed Press, 2009), Eat, Drink, Think in Spanish (Ten Speed Press, 2009), and Latin Grilling (Ten Speed Press, 2011).  Lourdes is currently working on her fourth cookbook, The Cuban Chef, which will be published by Rizzoli in the fall of 2018.
In 2013 Lourdes signed on as a national spokesperson for healthy living for Novo Nordisk, a world leader in diabetes care.  Among her tasks, Lourdes is charged with creating flavorful and culturally sensitive diabetes friendly recipes and serves as the face of their Diabetes Download/Dialogo Diabetes bilingual campaign.  She has worked as an ambassador for brands such as Chobani, Electrolux, California Grape Commission, and Unilever and in this capacity has assisted in highlighting the brand's commitment to multicultural, food, and/or nutrition initiatives.  Lourdes has also worked closely with the American Heart Association's Latino Initiative and has been an invited speaker at their annual summit.
Lourdes has a recurring role as a judge on Food Network's Beat Bobby Flay, and has appeared on NBC's Today Show, CBS' Early Show, and The Talk (CBS), as well as on news and lifestyle programs on Better TV, Univision, Telemundo, and CNN en Español.  Her recipes have appeared in Food & Wine magazine, Latina Magazine, and The New York Times among other publications.
She currently lives in New York City.