We have partnerships with some of the most well-known names in entertainment–
and we put them to work for our clients.

BEST Basketball is a full-scale NBA and International player agency, led by agent Joel Bell, representing some of the NBA's premier players including Ryan Arcidiacono, Rodney McGruder, De'Anthony Melton and many others..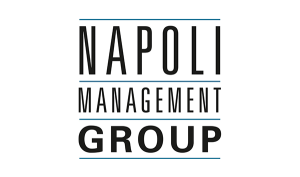 Napoli Management Group is one of the largest news talent representation firms in the country. It represent television news anchors, reporters, weathercasters and sportscasters in all of the major television markets in the country, including ABC, CBS, NBC, CNN, FOX, MSNBC, CNBC and ESPN.
3 Kings Entertainment has negotiated thousands of contracts and represents a diverse group of media personalities, anchors, reporters, sportscasters, correspondents, weathercasters and studio hosts on FOX News, CNN, HLN, ESPN, FOX Sports, NFL Network, CBS Sports, Big Ten Network, the Travel Channel and beyond.
Prime 6 is a highly dense charcoal providing over six hours of cook time. No binders. No fillers. No chemicals smoking up in your food. Just pure, flame-flavor. Made from recycled hardwood waste sawdust so you can feel good about your grilling – the way nature intended.