We have partnerships with some of the most well-known names in entertainment–
and we put them to work for our clients.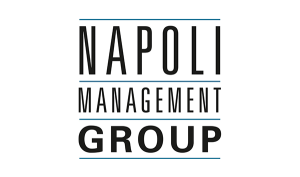 Napoli Management Group is one of the largest news talent representation firms in the country. It represent television news anchors, reporters, weathercasters and sportscasters in all of the major television markets in the country, including ABC, CBS, NBC, CNN, FOX, MSNBC, CNBC and ESPN.
3 Kings Entertainment has negotiated thousands of contracts and represents a diverse group of media personalities, anchors, reporters, sportscasters, correspondents, weathercasters and studio hosts on FOX News, CNN, HLN, ESPN, FOX Sports, NFL Network, CBS Sports, Big Ten Network, the Travel Channel and beyond.